Joel Chu is Creative Director at Communion W in Hong Kong.
Powershot G1x Mark II (2014)
A model designed with remarkable light sensitivity that allows for higher resolution and less noise, the Powershot G1x Mark II can bring out the stunning beauty in dim half-light, just like the concept 陰影礼賛 (Ineiraisann) initiated by Junichirō Tanizaki. Without shadows, there would be no beauty, the TV campaign shows the prowess of the camera in revealing the secrets of light and shadow.
VO Translation: Beautiful things are often hidden in shadow, unnoticed. With an f/2.0 24mm lens and a 1.5″ type CMOS sensor, the Powershot G1x Mark II reveals the secrets of light and shadow.
---
Canon EOS 5D Mark III
---
Rationale for books
W.W. is a periodical hand-crafted by Communion W. Each issue is dedicated to different creative geniuses in the world. By traveling to where they live, create and work, W.W. uncovers inspiring stories of the artists. Other than interviews, W.W. features and extremely diverse mix of works from around the world.
1. W.W. Featuring Undercover Jun Takahashi (published in 2004)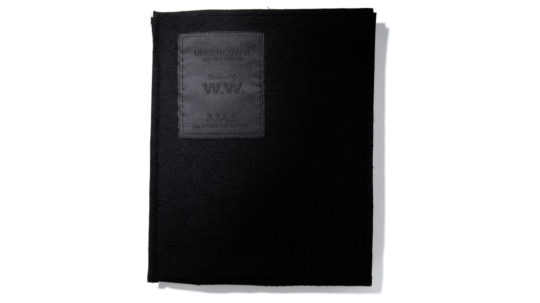 Undercover has always been a provocative fashion label, exploring a different sense of beauty with astounding creativity and originality. In this book, WW talks to the creative force behind the label – Jun Takehashi and his team to find out their vision and thoughts.
---
2. W.W. My Life In The Making- Emi Wada (published in 2005)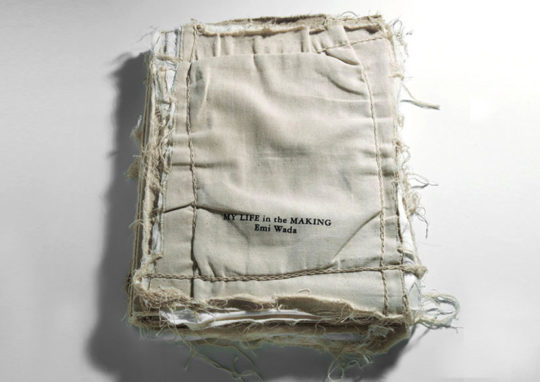 The book is a vivid record of Emi Wada's works and creative process for over a decade. Starting in Kyoto, she has become one of the world's most reputable costume designers. From award winning films to highly acclaimed theatrical productions, there is no limit to Emi Wada's creativity and craftsmanship. Her legacy in the world of costume design will keep on growing.
---
3. Soleciety: A Book of Rare & Exquisite Nike Sneakers (published in 2006)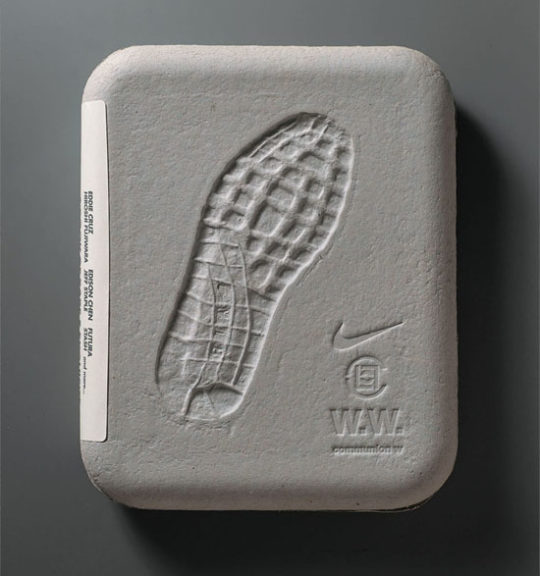 A book devoted to true sneaker lovers. From Air Jordan, Eddie Cruz, Edison Chen, Futura, Hiroshi Fujiwara, Jeff Staple to Stash, the book looks into the sneaker closets of some of the world's most influential creators.
---
4. W.W. Intermission, Madsaki x Jun Takahashi (published in 2008)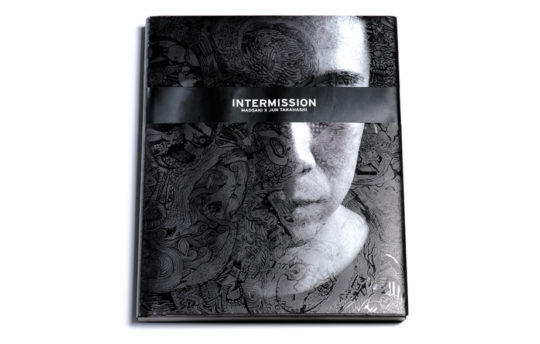 Intermission is an exhibition by Madsaki and Jun Takahashi. In this book, they express their views on art and the society they live in. Their paintings are visual dialogues on human emotions, philosophical quests for wilder imagination and freedom.
---
5. W.W. You Don't Want to Close Your Eyes (published in 2012)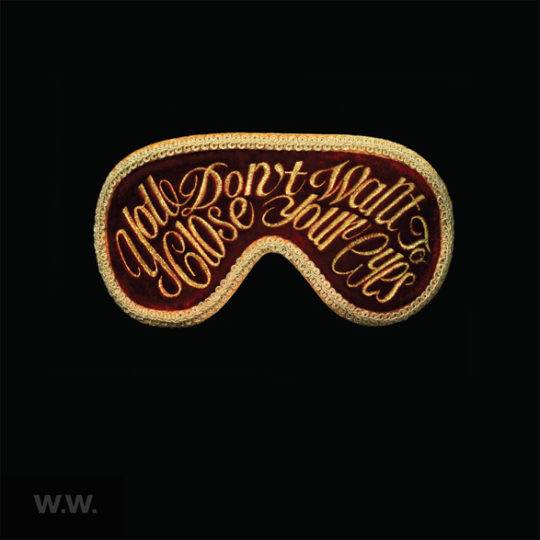 Nine contemporary art geniuses. One relentless journey back to their creative roots. In this book, the lives of nine major living artists in the world are vividly captured : Gilbert & George / Shinro Ohtake/ Liu Ye/ Jeff Wall/ Cai Guo Qiang/ Yue Min Jun / Nobuyoshi Araki / Zhang Xiao Gang / Ai Wei Wei – What have they seen? What have they experienced? What are their approaches to living? What motivates them to create? What are the conditions surrounding their creations? There can only be light and sight when you open your eyes.