Mark Harricks is Executive Creative Director at VCCP in Sydney & Chairman of AWARD (Australasian Writers and Art Directors Association).
Cancer Council – "I Touch Myself"
Banlice


Mylanta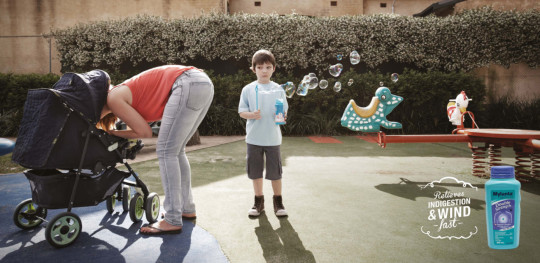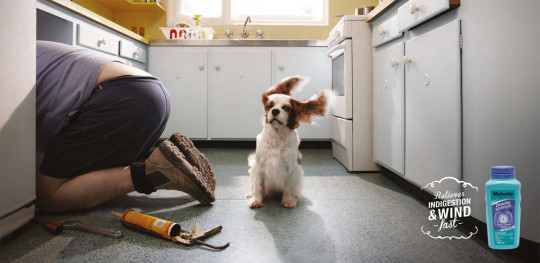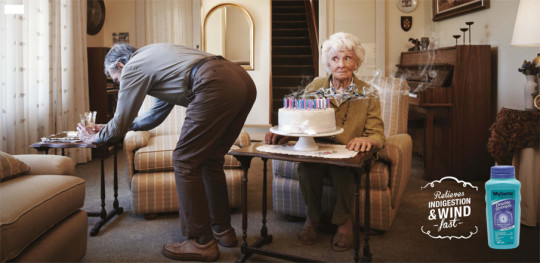 Australian Red Cross – "Sushi Train"
AWARD – 2009 Call for Entries
World Press Photo Exhibition – "World Leaders" integrated campaign
Land Transport New Zealand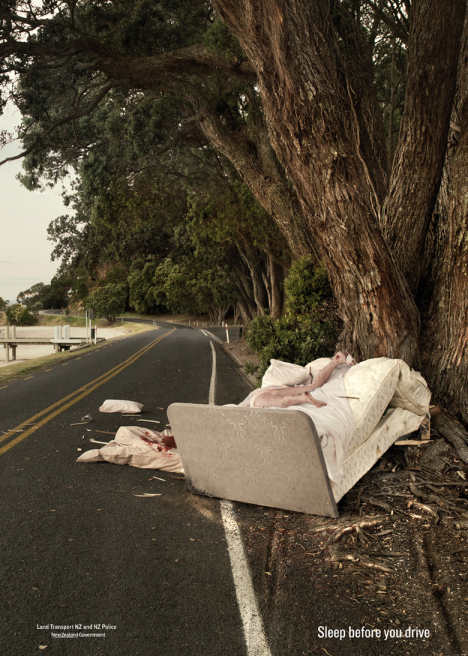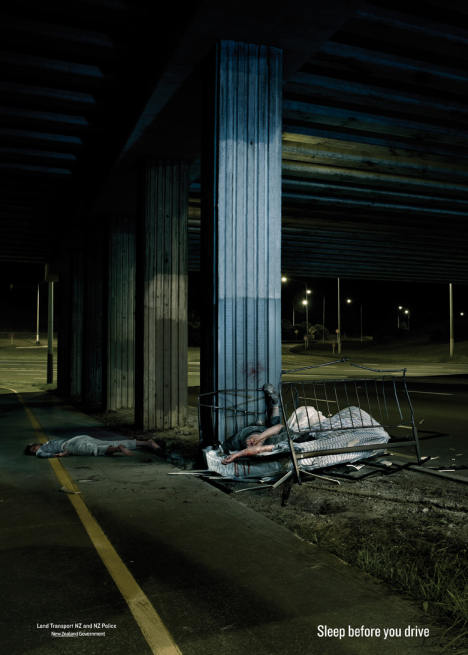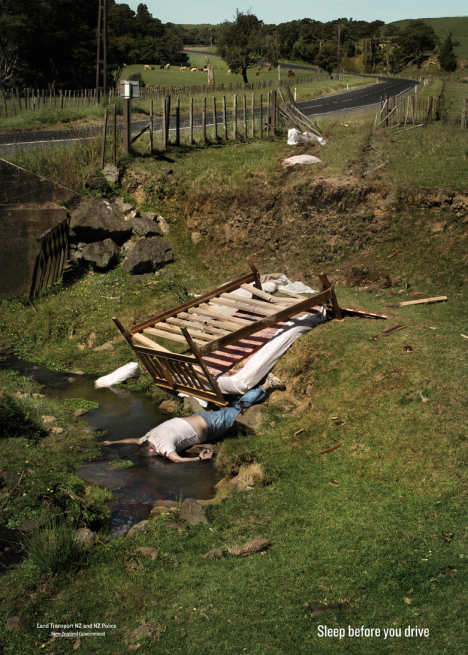 Omaka Aviation Heritage Centre – "Carrier Pigeon"
Mark Harricks is one of the most awarded creatives in Australia. His career has seen him work in some of the most well known creative agencies in the United Kingdom, New Zealand and Australia.
As Executive Creative Director of JWT Sydney, Mark was involved in the repositioning of the agency by introducing the "Antidote to Indifference" philosophy, a local Australian & New Zealand point of view. He also helped set up, and now oversees, JWT Perth. JWT Sydney is currently enjoying a cultural and creative resurgence under his stewardship.
At DDB Sydney Mark was instrumental in putting together, arguably, the most formidable Creative Department in Australia. He also helped grow DDB Sydney into a truly "Integrated" agency and helped to build DDB Sydney into one of the biggest and most creative agencies in the region.
The past five years at Cannes has earned Mark a Titanium Integrated Lion, Four Gold Lions, Three Silver Lions and Two Bronze Lions. He has also achieved recognition at D&AD, Spikes, One Show, The Clios and AWARD. In 2009 he was the sole Australian representative on the 26 person One Show Jury and last year he served as Australia's representative on the coveted Cannes Film Jury. He has also been invited to judge The Clios, The New York Festival, Axis, Young Guns, The Eagles and AWARD (twice as Chairman of the TV and Cinema jury).
Mark is the current Chairman of the Australian Writers and Art Directors (AWARD) Committee, a committee he has been involved with for the past 5 years. He was involved in the repositioning and redesign of the AWARD brand and in the formation of the national peak advertising body "The Communications Council". He also resides on the National Board of the Communications Council.
During his 7 years at Clemenger BBDO Wellington, Mark helped build the agency from virtual obscurity to become one of the most consistently award winning agencies in the region. 2007 at Cannes saw Clemenger BBDO Wellington become the most highly awarded agency in the most highly awarded network (BBDO). 2008 brought a coveted Gold Lion for Print and a Silver Lion, again cementing the agency's place in the Campaign Brief rankings. Mark is credited as Art Director and Creative Director on all of the work that received finalists or won.
Mark's body of work is filled with unconventional advertising ideas, this along with his
receding hairline, has earned him the nickname "The Mad Professor".