Tony Liu is Greater China Partner at M&C Saatchi aeiou in Shanghai.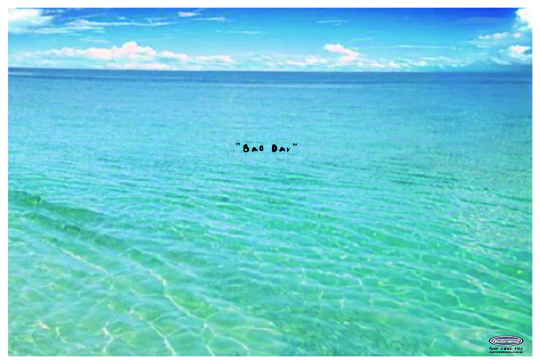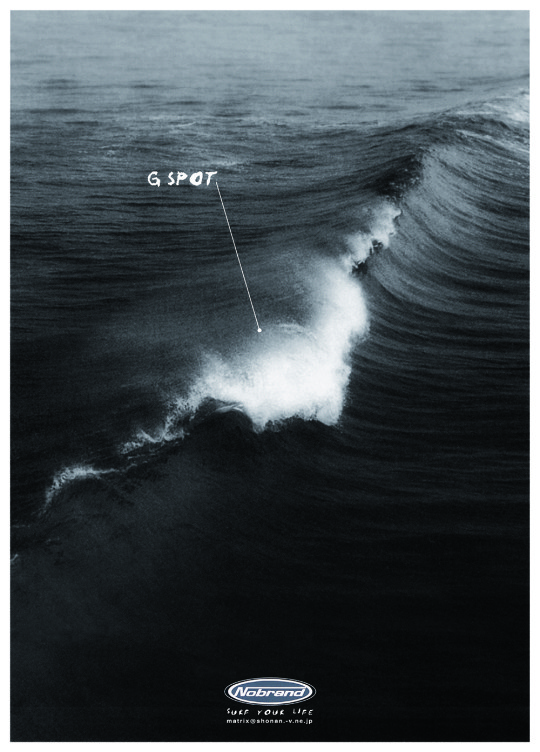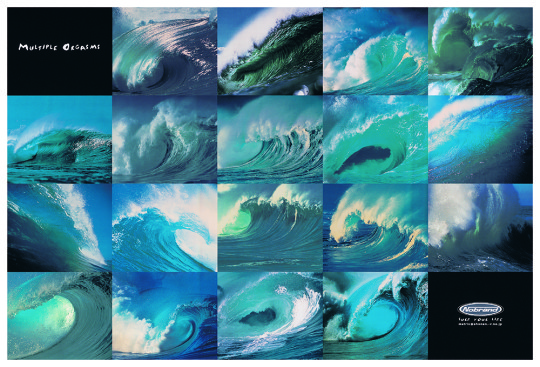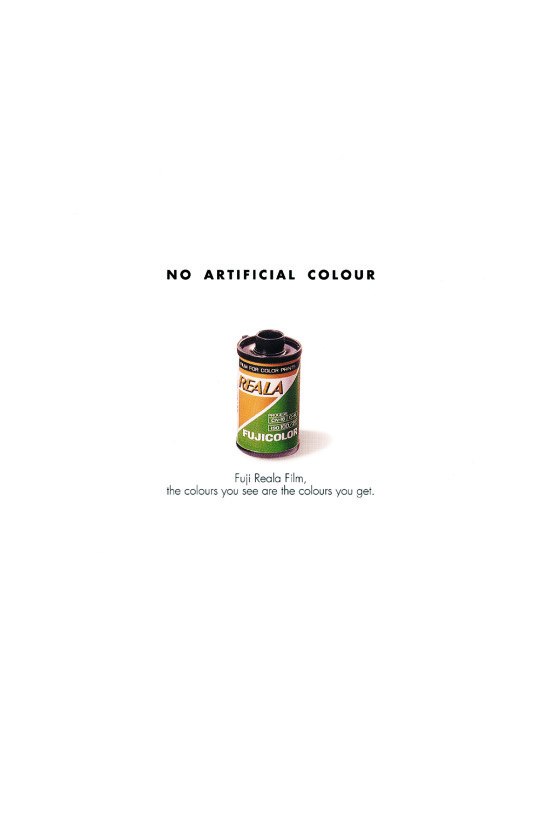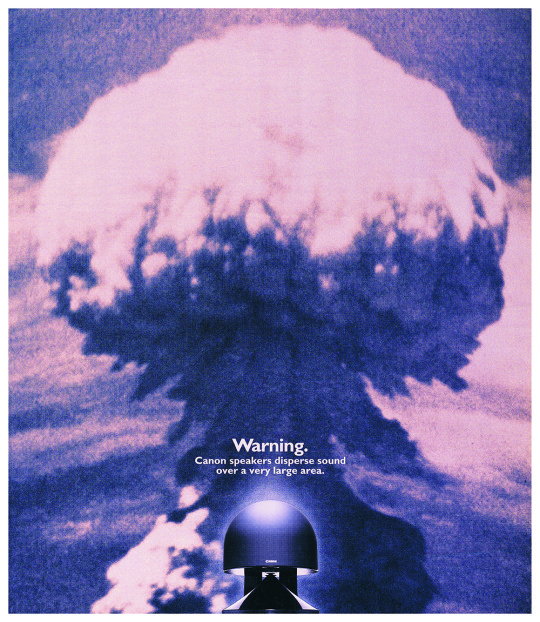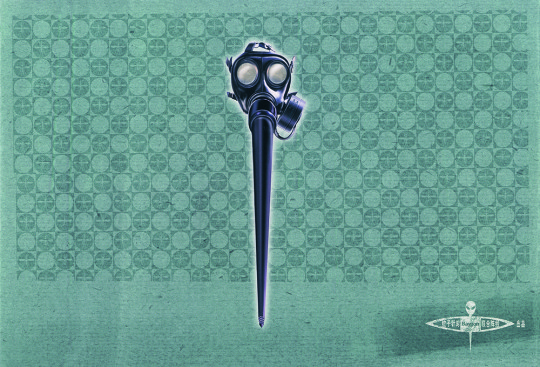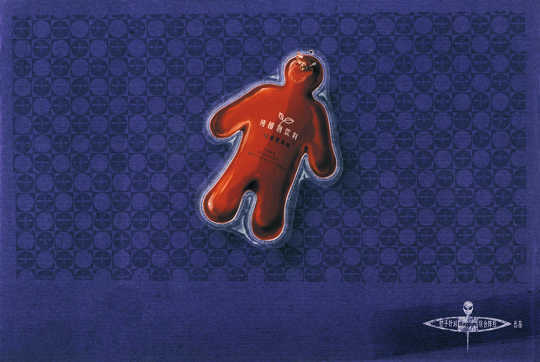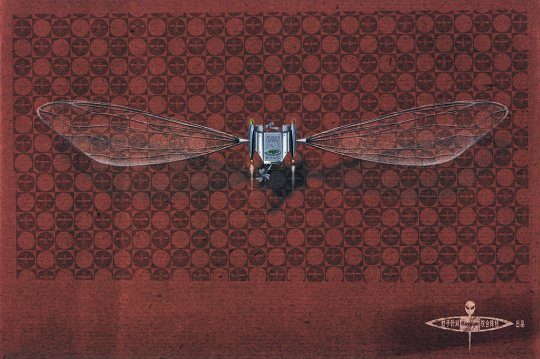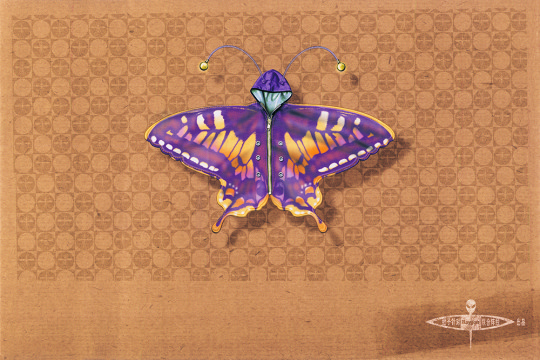 PT – "Maggie"
Fanta – "Flying Can"
Tony studied Design in UK as well as Architecture and Advertising in the USA.
He has 25 years of experience in advertising and had assumed the posts of ECD in several international networks such as Grey China, BBDO Greater China, and Ogilvy & Mather Shanghai. In 2003 Tony founded aeiou.
Tony is one of the 25 creative people to receive the Creative Achievement Award for Asia Pacific Region from the New York Festival.
In 2013, M&C Saatchi acquired aeiou, changing its company name to M&C Saatchi aeiou, and making it responsible for all of its business in the Greater China Area. M&C Saatchi is the largest independent advertising network in the world.
Tony's design work is housed in the permanent collection of the Museum of Modern Art in New York, and his advertising works have won numerous international advertising awards.
Tony's work is published by Thames & Hudson, London and New York in "CREATIVE ADVERTISING: IDEAS AND TECHNIQUES FROM THE WORLD'S BEST CAMPAIGNS."
Tony has also served as judge in many international & domestic advertising festivals and is Visiting Professor at Nanjing University and Master Tutor at Zhejiang University.