Tomorrow's interview will be with Crystal English, a freelance art director in San Francisco. Check out her great work, below, and get excited for tomorrow.
Intel – "Rockstar"
Embassy Suites – "Sentences"
Animal Planet – Outdoor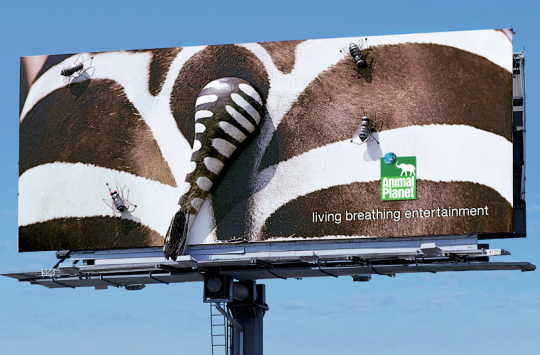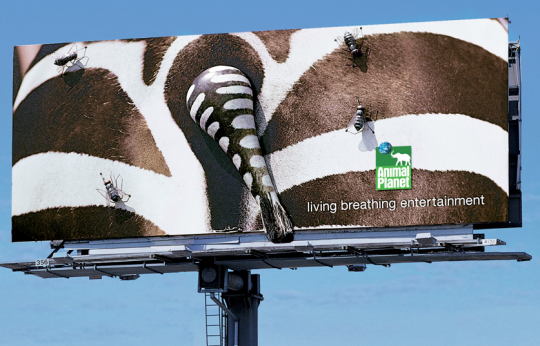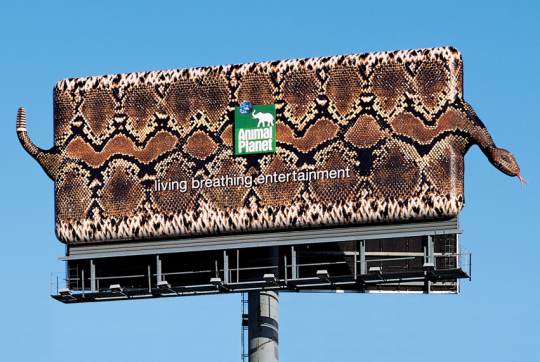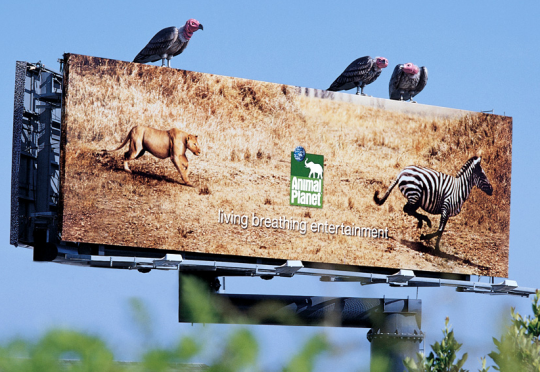 Napster – "Hip Hop"
Audi – "School's Out"
You can see more of Crystal's work on her portfolio site and you can follow her on Twitter here.