Eric Baldwin is Creative Director at Wieden+Kennedy, Portland.
Levi's
Career Builder
Old Spice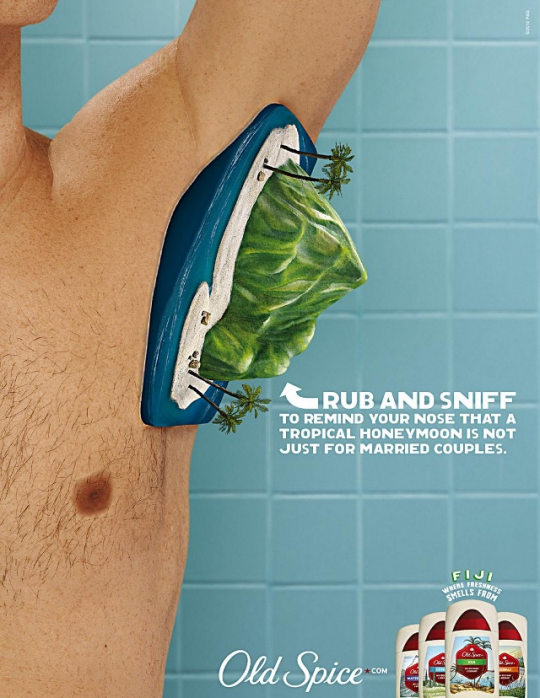 EA Games – Dante's Inferno
Dante's Inferno was a game that allowed you to experience the 9 circles of
hell. In the 9 months leading up to the launch of the campaign, we would
highlight a circle. This example is for the month of heresy. We created
a fake video game trailer for a game called "mass: we pray" that would
allow families to practice religious sacraments in their home, thus
committing heresy.
P&G