Ian Cohen is Owner and Creative Director of Wexley School for Girls in Seattle.
Seattle Sounders
Nine years ago we launched the Seattle Sounders FC to Seattle. it's been a really fun ride and we've been able, along with the Sounders organization, to create some great things over the years. Here are a few. What we love most of all is that the Sounders are now one of the top 10 most supported soccer teams in the world. On par with the big clubs in Europe. With an MLS shattering average attendance of 44,000 fans a game, we are really excited to play a part of the whole thing.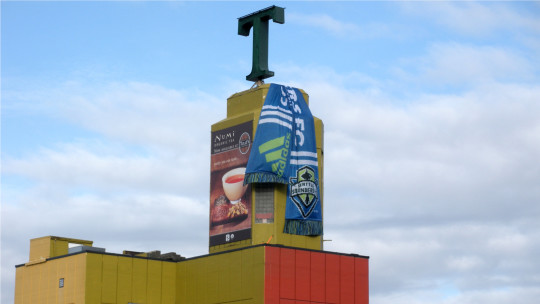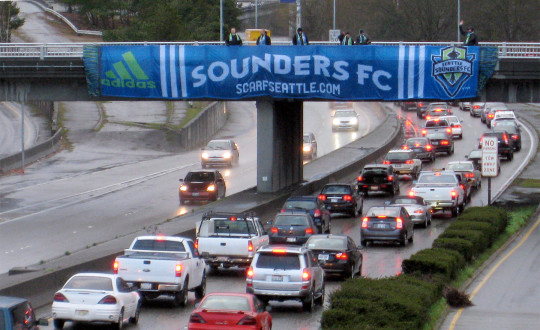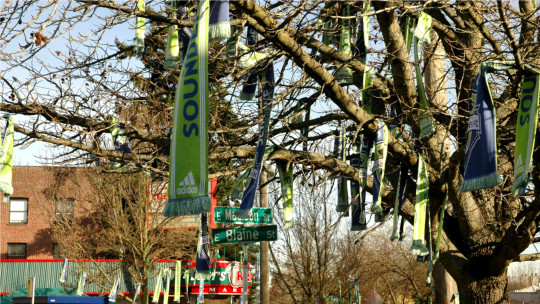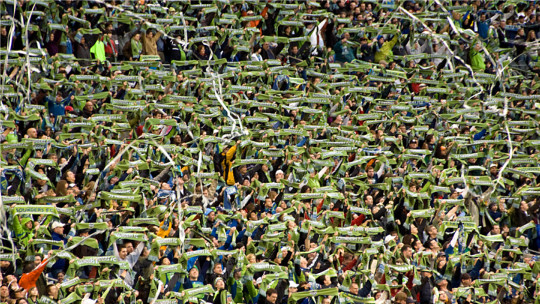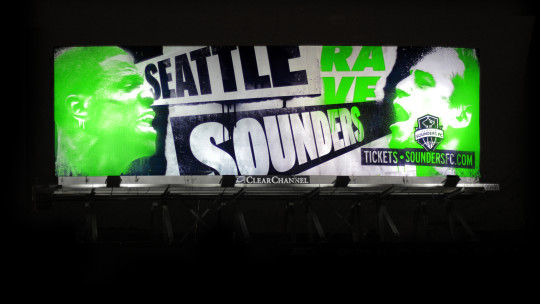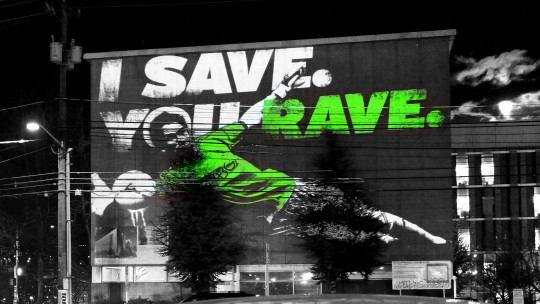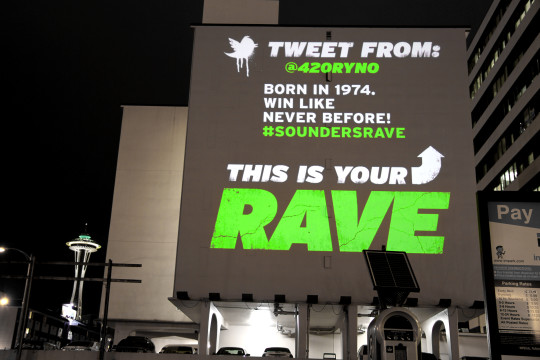 ---
Oberto Beef Jerkey
Aside from refreshing the entire brand, we were asked to help build Oberto's presence on all of their social platforms. One Facebook contest that worked really well was The Grab Bag of Excellence. In this contest the grand prize was winning an ASSLOAD of Jerky! We actually delivered a donkey with pouches of Oberto to the winner in rural Ohio. It was a huge hit and one of the most fun projects we've ever done.
---
Darigold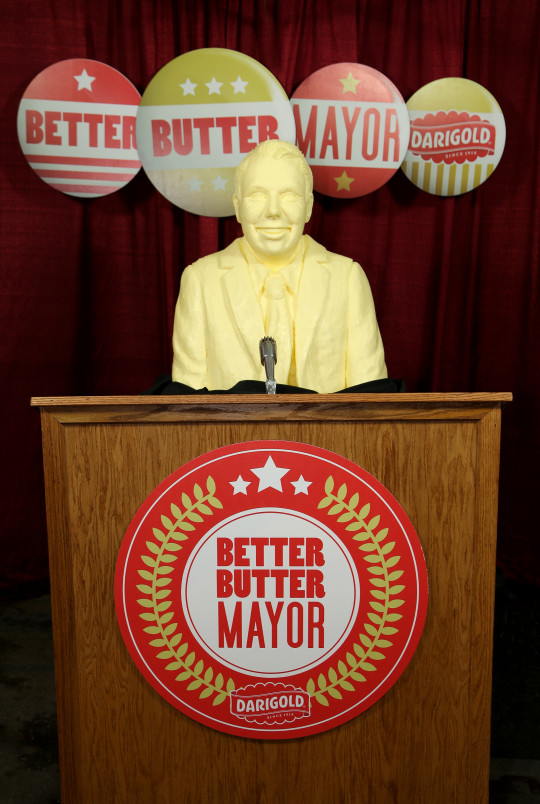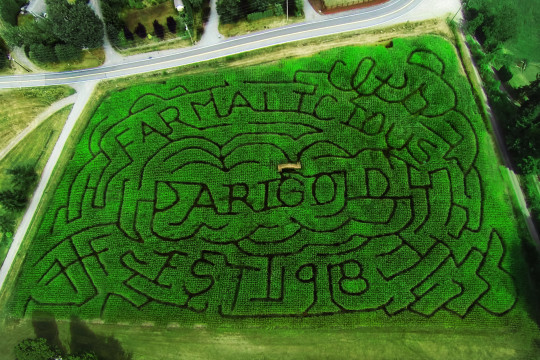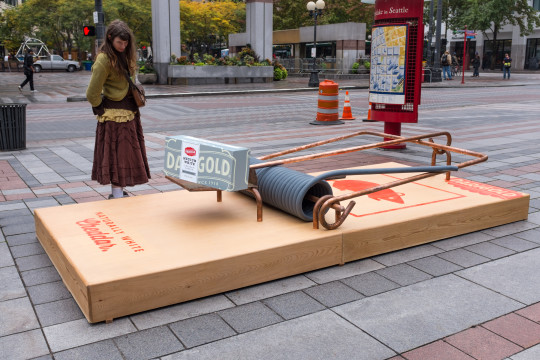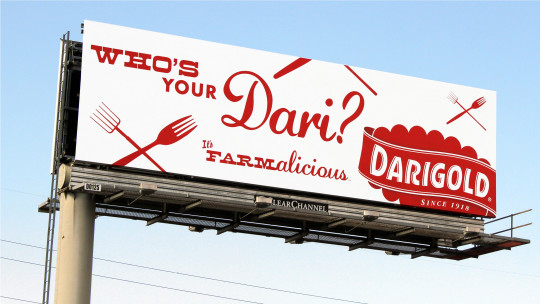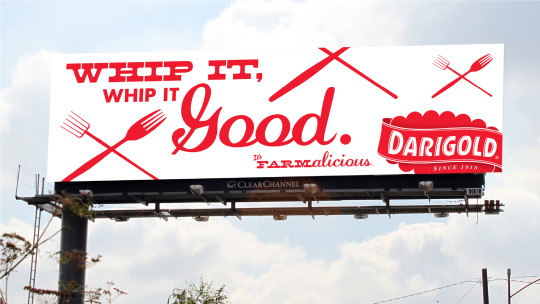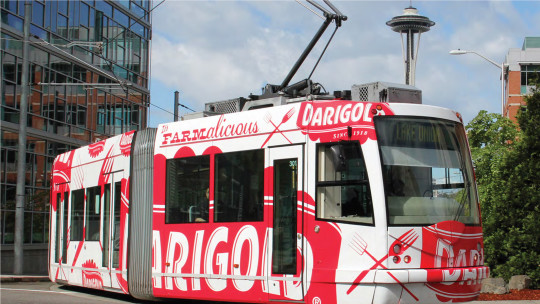 Darigold is a 100 year-old Northwest Dairy. We were able to rebrand them completely and also create a campaign called Farmalicious. Where farm meets delicious. And in doing so created some amazing things like a cornmaze at one of their farms, a giant mousetrap to launch their new cheese and we carved the Mayoral race out of their butter.
---
Virginia Mason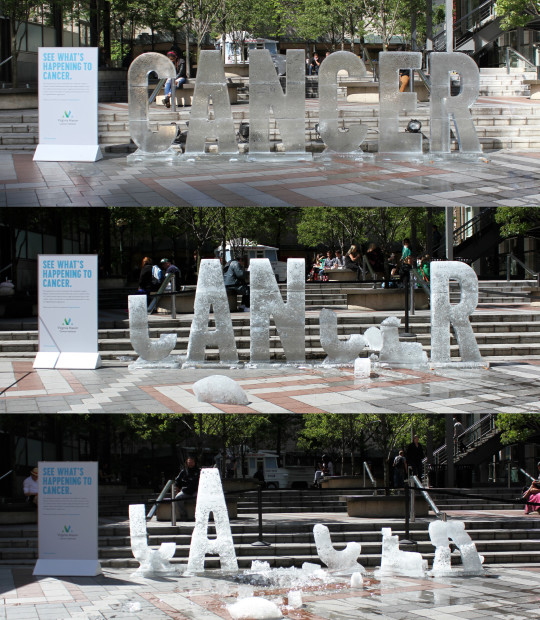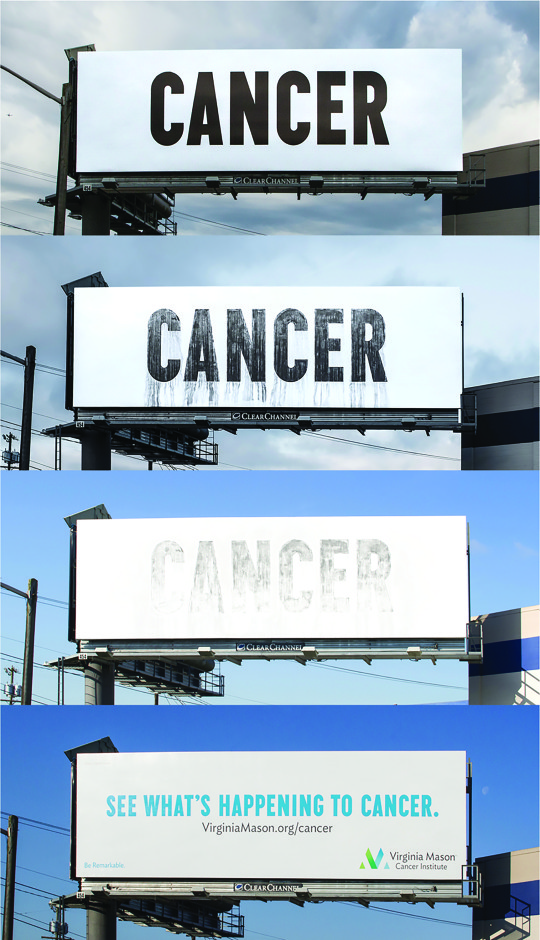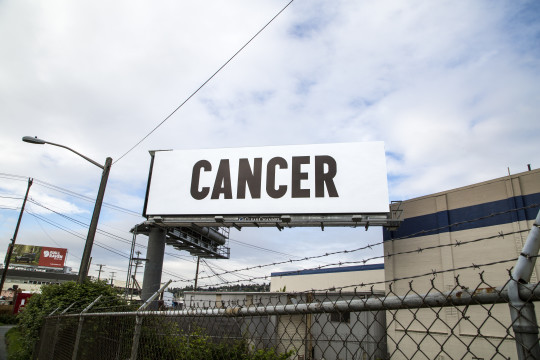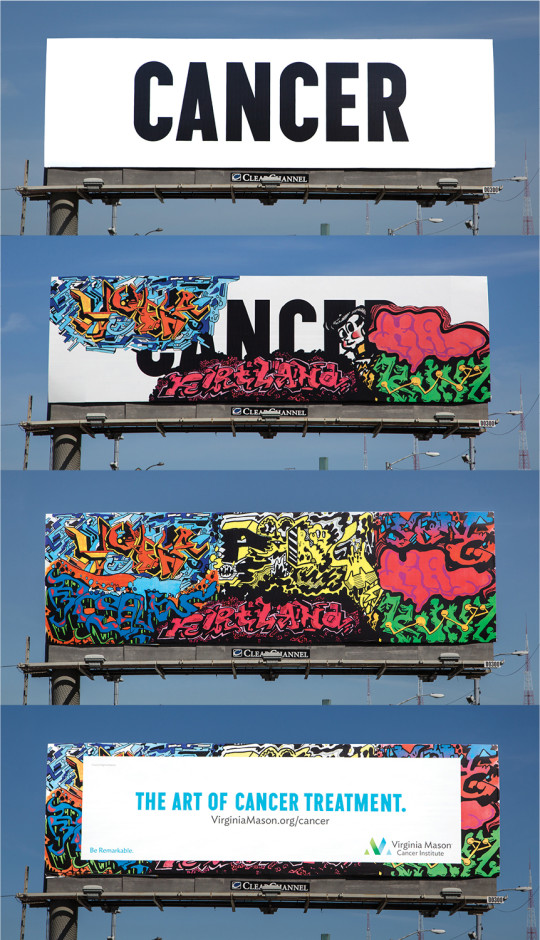 VM is a Northwest regional medical center, but on par with would class medical centers like the Mayo Clinic. They are amazing, but not a lot of people know they are actually in Seattle. So, this is work we created to raise awareness for their cancer institute. We were proud to develop a water soluble paint where the type washed off with the rain on a time release basis. It was a technical feat and we were so excited it worked!
---