Ji Lee is a Creative Director at Facebook, and formerly at Google Creative Lab. He is known not only for his fantastic advertising and design work, but also for his many independent projects. The first one to be picked up widely in the media was "The Bubble Project." Ji pasted over 50,000 bubble stickers on top of ads on the streets of New York and invited the public to write on them.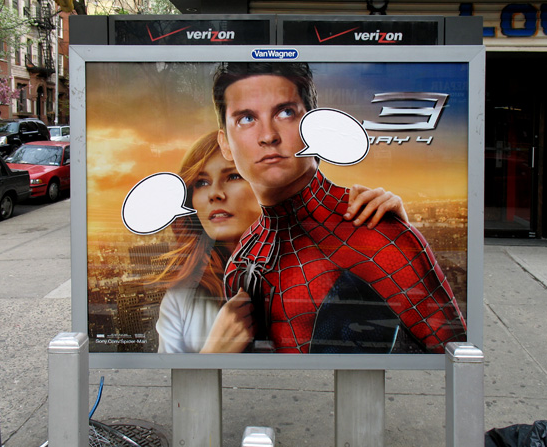 All-In-One Card Stamp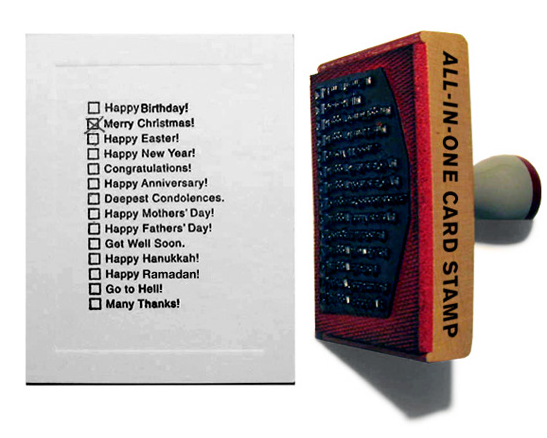 "Univers Revolved" – 3D Typeface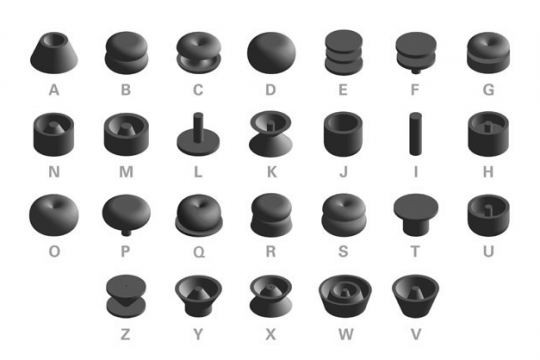 Multimedia campaign for the New Museum in New York from Droga5.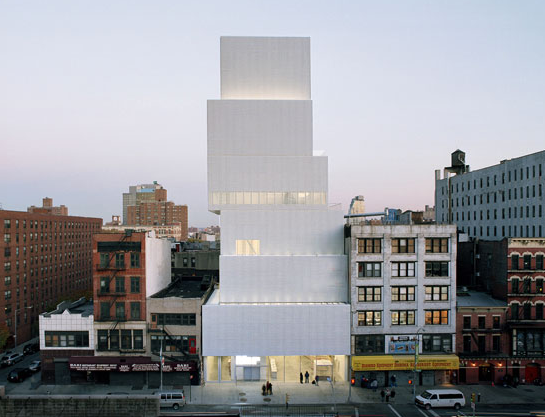 Billboard "Hijacking":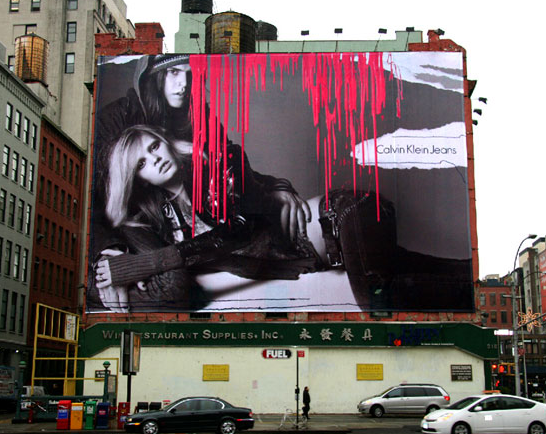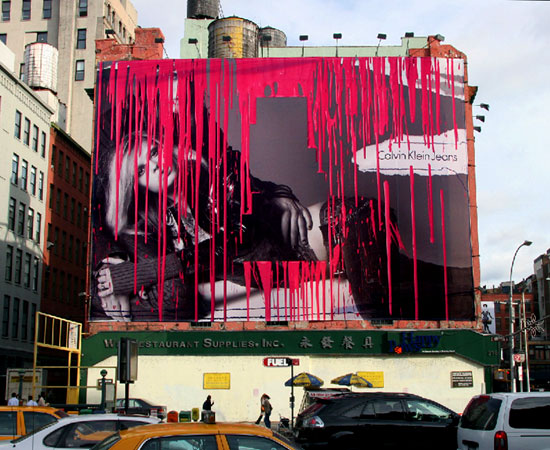 Google Circle Logo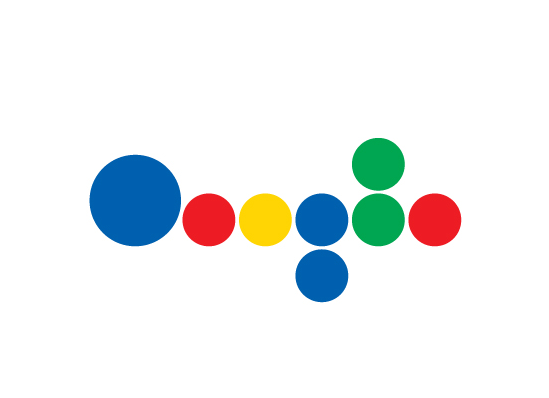 "Google Me" Business Card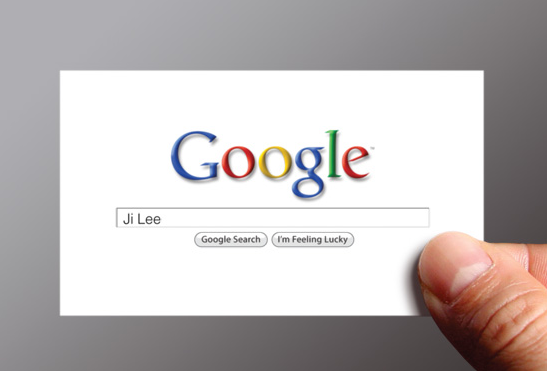 Ji Lee speaking about The Bubble Project and the power of personal projects at The 99% Conference:
Additionally, Ji Lee worked on The Tap Project which you might remember from this post displaying some of David Droga's work.
You can find Ji Lee's portfolio site here and follow him on Twitter here.