Justin Drape is Chief Creative Officer & Co-Founder at The Monkeys in Sydney.
Sydney Opera House – The Ship Song Project
The Ship Song Project is a music project that invites the world inside the The Sydney Opera House and positions 'The House' as a contemporary cultural hub.
Set to a re-working of Nick Cave's immortal ballad, the film features performances by 100 of some of Australia's and the world's preeminent artists including Neil Finn, Kev Carmody, Sarah Blasko, Angus and Julia Stone, Paul Kelly, Temper Trap, Martha Wainwright, Katie Noonan and Daniel Johns and featured Sydney Opera House resident companies Sydney Symphony Orchestra, Teddy Tahu-Rhodes with Opera Australia, The Australia Ballet, Bangarra Dance Company, John Bell, Richard Tognetti and the Australian Chamber Orchestra.
IKEA – Have a Go
This campaign encouraged Australians to look at their homes in a different way and shake off complacency when it comes to lazy and inferior design.
Film, outdoor, print, radio, social media and a website encouraged consumers to HAVE A GÖ.
Google – Map My Summer
We decided to find out what an Australian summer actually looks like. By inviting the nation to remap Australia, using just their summer experiences.

Every uploaded video was geo-located using Google API technology to create the world's first summer map. By the end of our campaign, YouTube Map My Summer had become a lasting visual archive of our summer in 2010-11, good and bad, for the whole world to see.
Intel – Intelligent Sounds
Despite being the largest chip manufacturer in the world, consumer knowledge that Intel processors are now in tablet computers is almost non-existent. We needed to take this message to a young audience, whilst being conscious to create content that Intel's core fan base (hardcore computer geeks) would also find interesting.
To announce this new prospect to the world we partnered with Australian musician Flume, to create a unique musical installation powered by 60 Intel-powered tablets.
This collaboration led to "Intelligent Sounds": a band of fully-functional tablet-powered sound and light instruments that were custom-made to perform Flume's bespoke musical composition. The song was eventually released and entered the charts.
Seafolly Australia – Seafolly X Panama
A music video collaboration.
We turned a swimwear catalogue into a hypnotic music video for swimwear brand Seafolly, in collaboration with Future Classic artists Panama and Sia 'Chandelier' director Daniel Askill. Starring Victoria Secret Angel Martha Hunt, the story follows a group of girls living in the Northern Hemisphere who are lured into a magical underwater migration back to a secluded Australian beach. The swimwear catalogue was shared across a multitude of social and news channels.
My Family Feast
Part cultural profile and part cooking show, My Family Feast is a 13 part series that takes us into the lives and cooking traditions of Australian immigrants and their families. It was hosted by award-winning chef Sean Connolly and created by The Monkeys, Hopscotch Entertainment and Benchmark Films. The show was critically acclaimed and ran for two seasons.
I Can Do Anything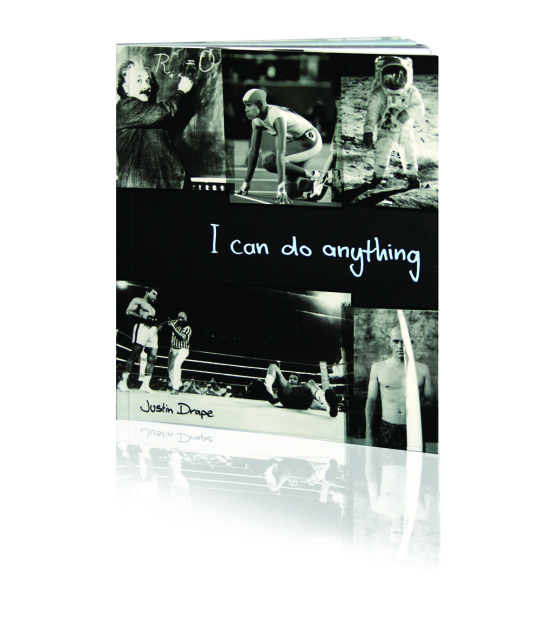 A story book written by Justin Drape for the children's charity "Kids for Life", it featuring figures from history including Muhammad Ali, Jacques Cousteau, Pablo Picasso, Amelia Earhart and Martin Luther King who all overcame difficult odds. All proceeds from sales went to Kids for Life.
The book has been placed in the National Library of Australia.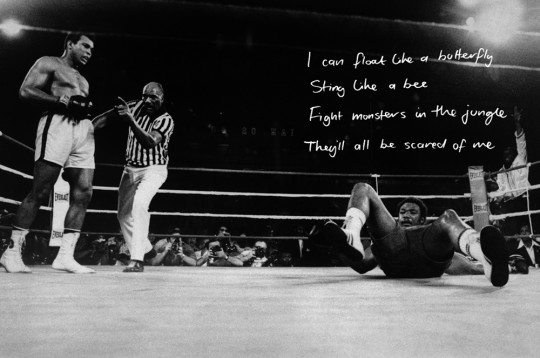 Sun Sound
More people die each year from skin cancer than shark attacks, yet unlike a shark alarm, there was nothing to remind people to protect themselves from the sun. The Sun Sound is a simple, friendly sound composed by singer/songwriter Ben Lee that reminds people to apply sunscreen while they're most at risk. NSW councils employed Sun Sound at beaches, schools, outdoor music festivals and parks.
Mixionary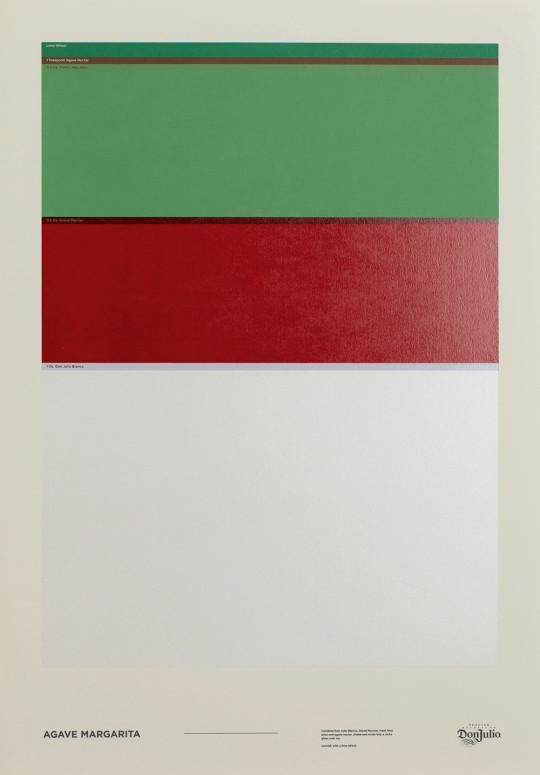 The agency collaborated with design company Maud to create this series of limited edition prints for Diageo as part of their Mixionary mixed drinks and cocktails platform: http://www.mixionary.com.
Each print is one cocktail, screen-printed with proportionate colour blocks that represent the volume of each ingredient. The info graphic breakdown series includes a Vodka Martini, Cosmopolitan, Bloody Mary, Gin and Tonic, La Primavera, Agave Margarita, Manhattan and Tom Collins.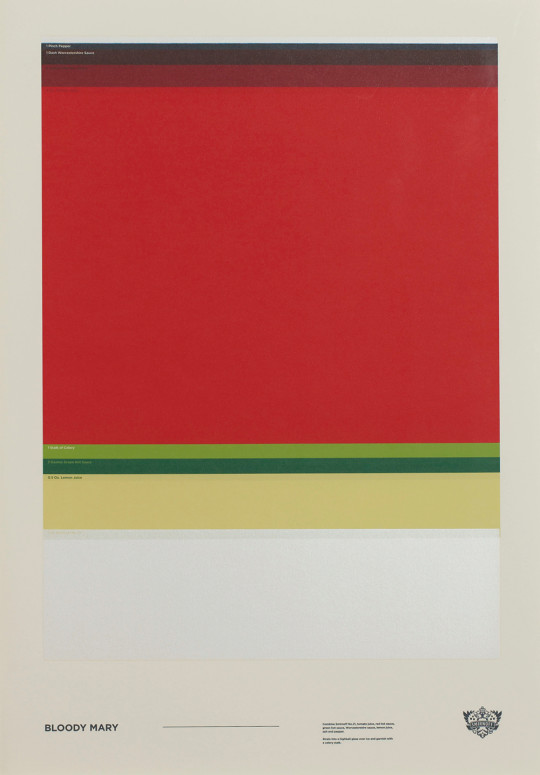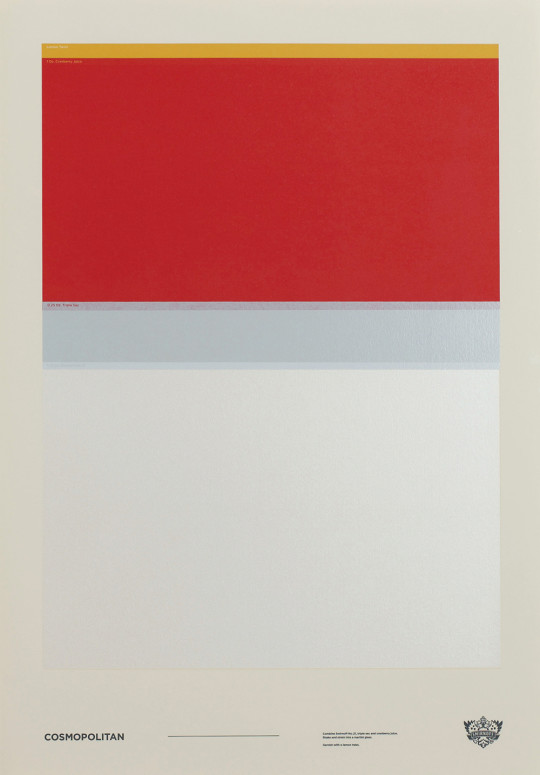 The Big Drink
Created by Justin and Simone Drape for Sculpture by the Sea, 'The Big Drink' was the highlight of the first cove in the exhibition, and was awarded the Iceberg's Subsidy.
The sculpture highlights the irony that Australia is an island surrounded by water, yet we never have enough of it to drink.
Sculpture by the Sea is the world's largest annual outdoor sculpture exhibition.
Homer Hudson
Homer Hudson Super Premium ice cream defies the traditionally beige category with its unapologetic decadence. The Monkeys and Maud Design have created everything for the brand, including flavours, tub design and all branding communications. Renowned UK illustrator, Serge Seidlitz, was commissioned to create limited edition artwork for every tub.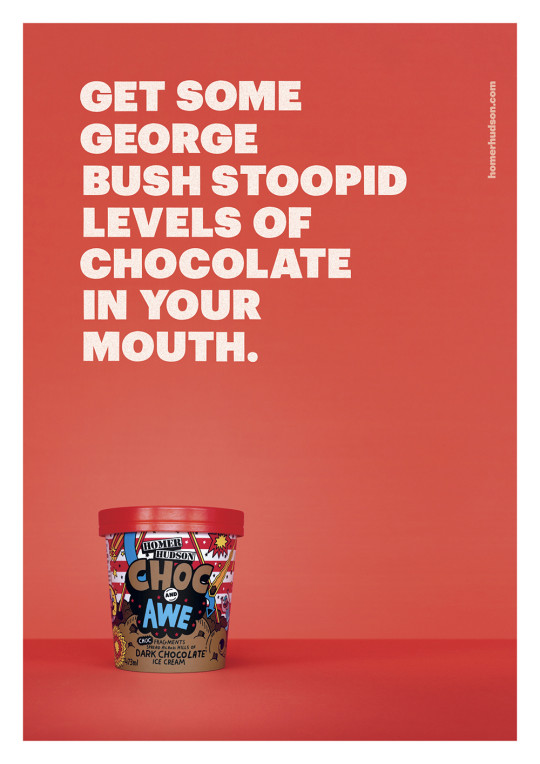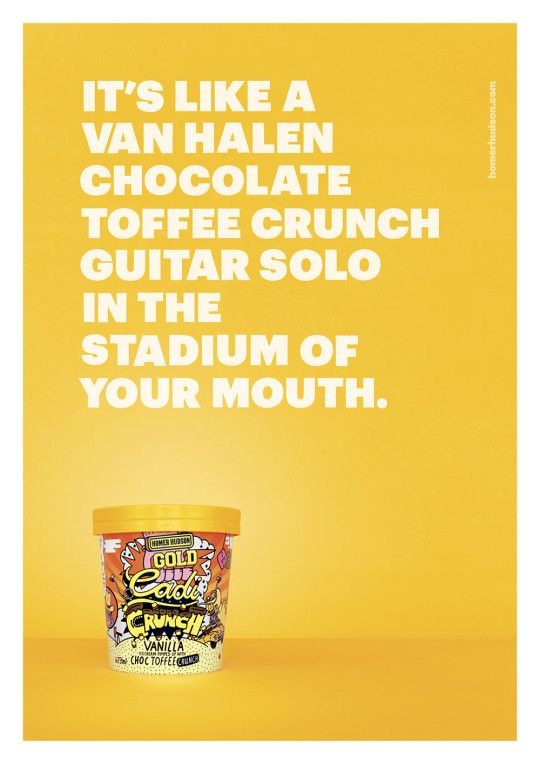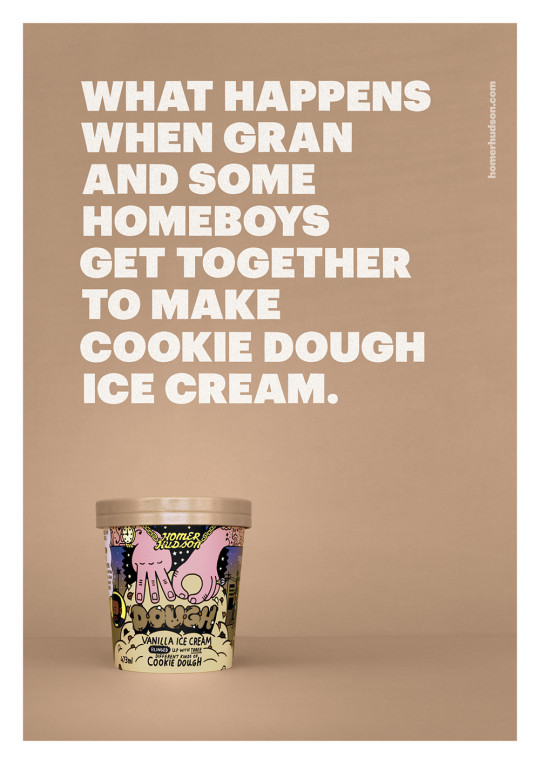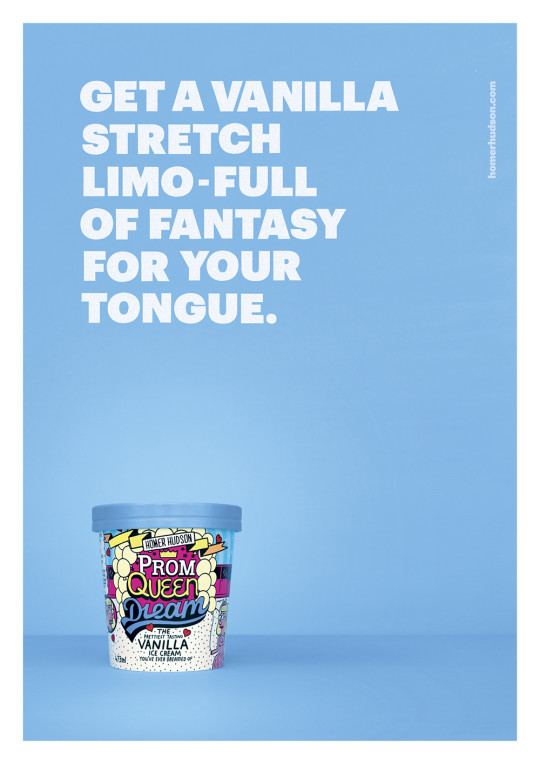 Justin Drape is Co-founder and Chief Creative Officer of The Monkeys and a Director and partner at Maud Design. He is also the Creative Director and co-owner of Homer Hudson Ice Cream.
The Monkeys were named B&T Independent Agency of the Year 2014 and Agency of the Year 2013, 2011 & 2010; AdNews Agency of the Year, NSW Agency of the Year and Independent Agency of the Year 2012; Campaign Brief NSW Agency of the Year 2011; Australian CREATIVE Hotshop of the Year 2011 & 2010 and ranked No. 1 Australian Agency 2010 by AdNews. 
Their work has been awarded at D&AD, Cannes, CLIO, One Show, Webbys, AWARD and BTAA.
Justin co-wrote and directed Losing Face, an award winning short film that premiered at The Melbourne International Comedy Festival and later aired on The Comedy Channel.
He was also a writer and Executive Producer on the acclaimed SBS TV series, My Family Feast, and co-creator and writer of the comedy-drama series :30 seconds, both of which were nominated for Logies and Australian Film Institute Awards.