Take a looks at some great work from Michael Lebowitz and Big Spaceship. Then check back on Monday for his interview.
The Most Awesome Thing Ever:
An online game that asks users to pick the most awesome of two things in order to eventually find out, once and for all, what the most awesome thing ever is. Three weeks after launching, over 40,000 hours had been logged on the site.
Michael Lebowitz speaks about HBO Voyeur:
Altoids – "Tune Out":
An iPhone, Android, and desktop app that lets users block out the noise of social media and get updates only from a small number of select friends.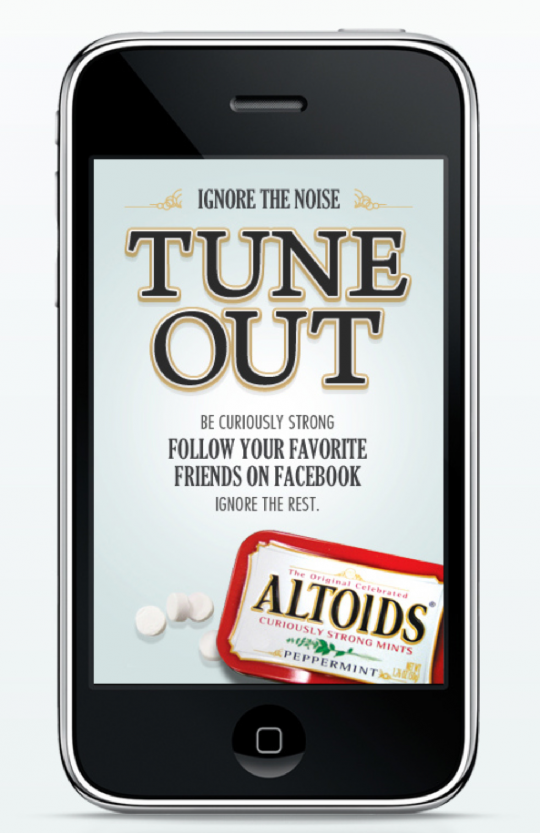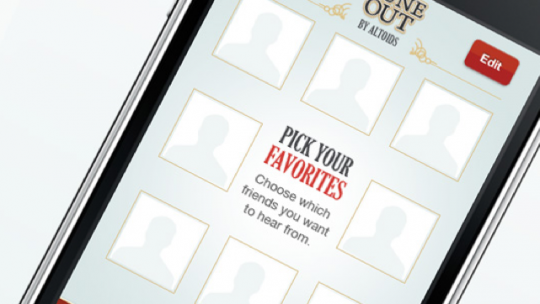 TBS Dept. of Humor Analysis:
Skittles – "Experience the Rainbow":
Life Savers Gummies – "Gummie Mug":
You can find Michael's blog here and his twitter page here.